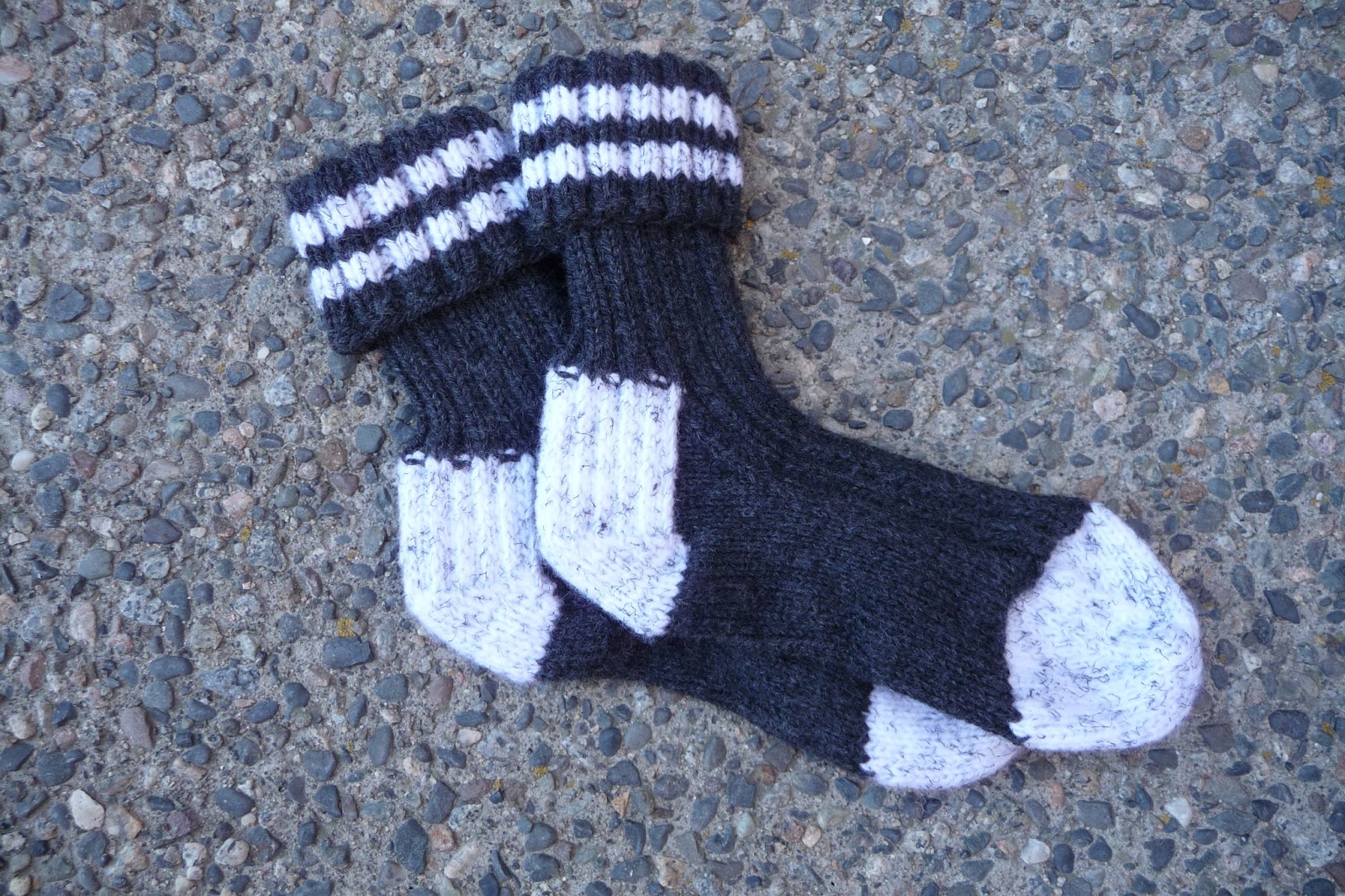 About Knit2 Yarns
Knit2 Yarns is Kamloops' newest Yarn Shop. We have a great selection of yarns and notions for all your knitting needs. We carry Malabrigo, Noro, Sweet Georgia, Smith and Ewe, Cascade, Berroco, and much more!
Drop in Knitting Days
Drop in knitting happens twice a week, Wednesday's at 9:30 a.m. and Saturdays at 10:00 a.m. Bring your current work in progress or come and get started on a new project. You can call the shop with any questions 250 314 0276.
Upcoming classes
If you are interested in any of our classes, please call the store (250-314-0276) or email us (contact@knit2yarns.com). If you would like to see what the finished products look like, stop by the store and we'll be happy to show you. Materials not included in class price.
Knitting 101
This class is geared for the beginner. Simple slippers will cover two basic knitting stitches as well as knitting in the round.
$40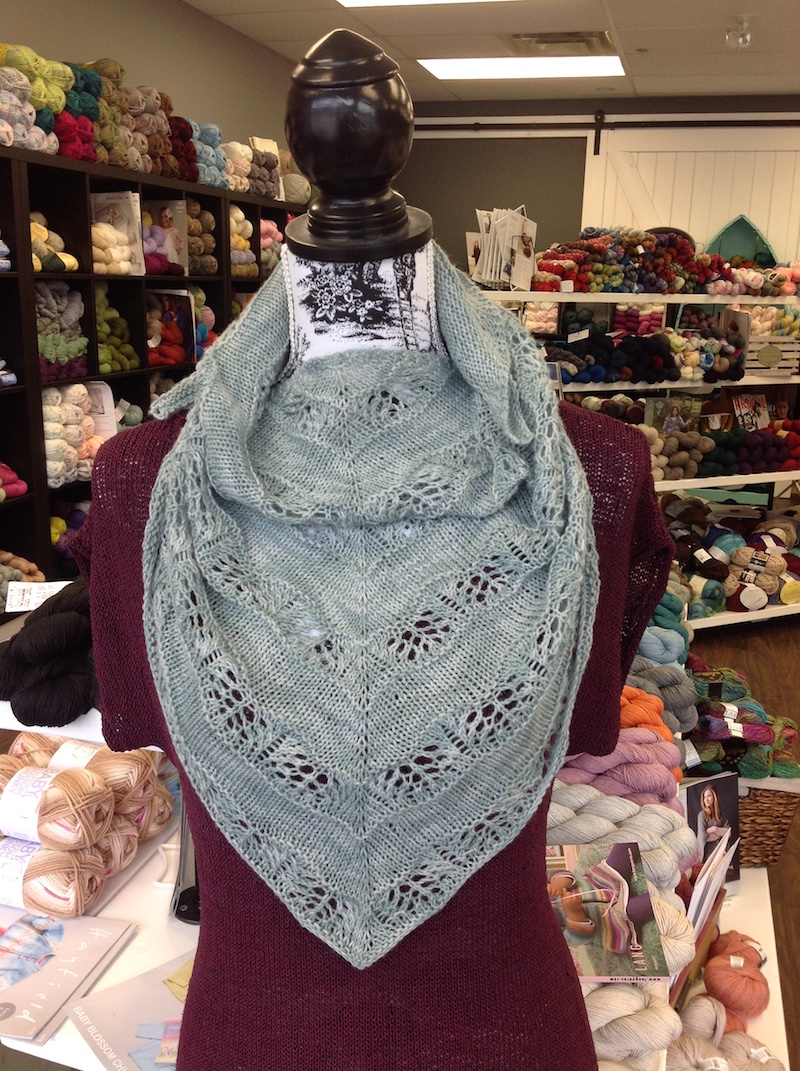 Intro to Lacework - Shaelyn Shawl
In this class we will be exploring the Shaelyn Shawl pattern by Leila Raabe. This top-down, centre-out shawl features alternating lace and stocking stitch panels for an elegant, versatile accessory. Along with basic lace stitches, students will learn the garter tab cast-on, how to read both written and charted lace instructions, how to prevent and correct common mistakes, as well as finishing techniques for making the most of your lace knitting.
$25
Drop, Tink, Frog - Basics of Reading Your Knitting and Fixing Mistakes
Have you ever noticed a mistake in your knitting and thought that ripping it out was the only solution? Don't despair! Join us to learn techniques for identifying and solving common knitting problems. In this class students will learn how to count rows in both stockinette and garter stitches, how to pick up dropped stitches, as well as how to assess mistakes and choose the best method for dealing with them.
$20
Contact Us
We'd love to hear from you
Hours
Mon-Fri 9:30am-5:30pm
Sat 10:00am-5:00pm
Closed Sundays and Statutory holidays
Details
250 314 0276
contact@knit2yarns.com

40-1967 Trans Canada Hwy E
Kamloops BC